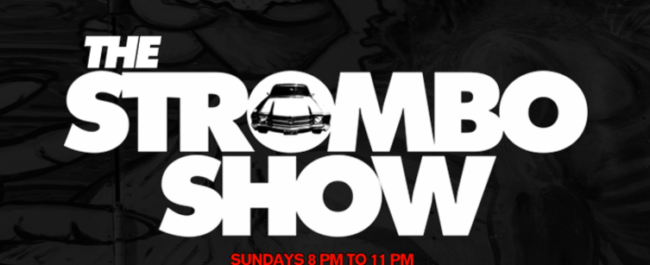 "Down By The Water" Charts #2 on The Strombo Show! CBC Radio 2 Canada!
Our new single & cover of the PJ Harvey classic "Down By The Water" was featured on The Strombo Show last night!  We came in at #2 on Strombo's "Magnificent Seven" (best songs of the week).  This program is broadcast across Canada, taped in Toronto weekly.  Very excited & honored to be on George Strombolopolous playlist!  Thanks for the spins & the love George!
Ya!  Listen online here.