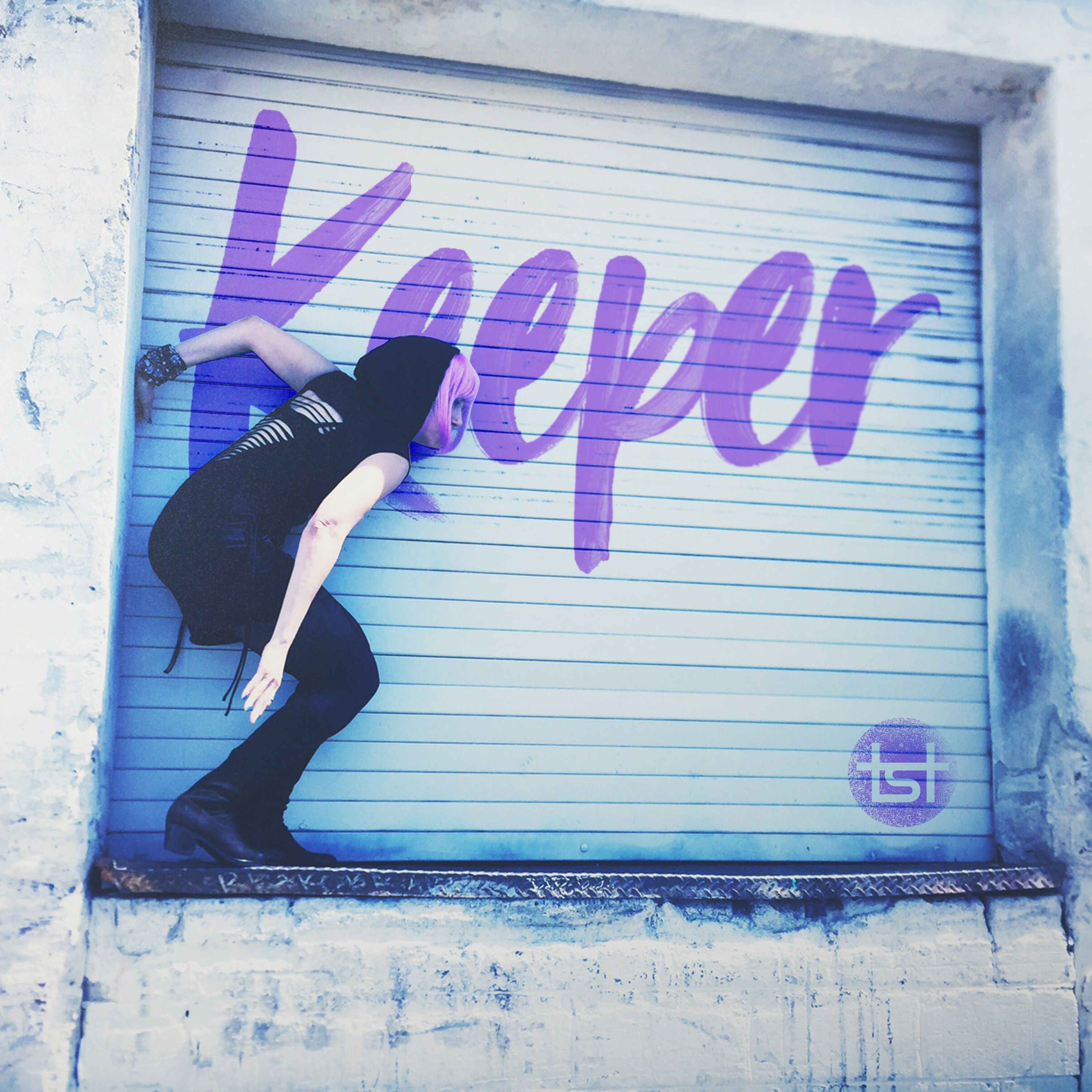 Address :
1623 N Cahuenga Blvd, Los Angeles, CA 90028
The Hotel Cafe
Hollywood
Celebrating the release of "Keeper" via Loud Kult Records (Sweden), the
trio performs for the 2nd time at this prestigious Hollywood club. Special guest Annmarie Cullen will join the band on stage for a few Saucy Monky retrospectives, after her solo set.
The Secret Things is based in Los Angeles.